This list is in no particular order, but these are my favorites thus far:
1. Marvel 1602 by Neil Gaimon and Andy Kubert – Your favorite Marvel heroes and villains throwback 1602!
2. Axe Cop. 1 by Malachai and Ethan Nicolle – The gist: little brother (5 years old) + whacked out stories + older brother with drawing skills= the funniest comic I have ever read.
3. Deogratias, a tale of Rwanda by Jean-Phillipe Stassen – 2000 prize winner of the Goscinny Prize – A beautiful work, but one that is difficult to digest in its gut wrenching tale of the genocide in Rwanda.
4. Green Arrow : year one by Andy Diggle and Jock – The Green Arrow was never my favorite superhero, but after reading this I was a huge fan. This graphic novel could be easily made into a movie.
5. Beowulf by Gareth Hinds – This epic tale beautifully rendered in all of its ancient brutality.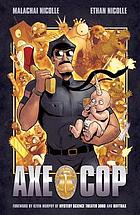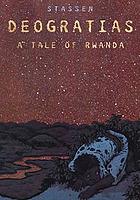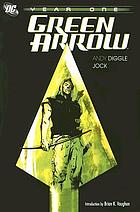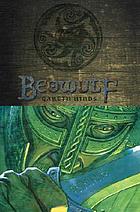 -James
By